About Us
IZI-LUX LLC
IZILUX since 1995 is one of the Hungarian leading commercial real estate advisory firm.We provide a fully integrated platform of services to prominent multinational corporation and investors as well as to occupiers, owners and developers of real estate.
IZILUX full range of services includes leasing advisory, corporate services, investment sales and capital markets, property and facility management, program and project management and valuation and advisory services Our integrated platform provides clients with a single-source solution for every phase of occuping or owning a property-from starategic planning, site selection, design, costruction and initial occupancy to ongoing cost-effective operation and disposition.Taking a consultative approach, we assist clients in effectivly managing their real estate operation and portfolios, creating and executing long and short-term strategies that delivers reduced occupancy cost, increased efficiency and ultimately, maximazied value.
IZILUX's brokerage professionals have broad experience across all commercial property types., including office, industrial, retail, multi-housing, hospitality and health care. We work closly with tenants and landlords to assess the impact of real estate trends and how the business climate may affect an organisation's critial business needs and overaching goals.
Addressing the market 's demand for accurate and comprehensive commercial property information, IZILUX provides valuation and advisory sevice for all property types.Structured around high-quality data, state of art technology and proprietary systems, our professionals ecxel in analyzing and interpreting timely market informations for cliens.
Whether selecting a business location, improving a property or portfolois's operating efficiency, identifiying investment opportunities or increasing occupancy.IZILUX is equipped with the people and processes to help its clients achieve their business objectives.Our professionals are supported by specialized practice group, highly respected proprietery market research, sophisticated marketing support and industry leading technology, ensuring our clients needs are clearly understood and the most effective solutions are delivered.
IZILUX Corporate Hungarian-Europian Union Real Estate Broker Licence Nr C00829
Managing director
Zoltan Sztan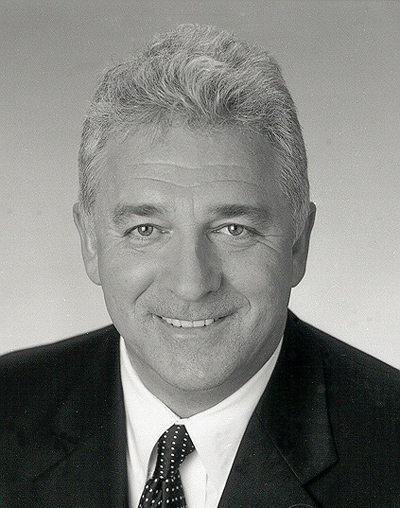 Zoltan Sztan is the Managing Director of the IZI LUX LLC Company
His main task is supervise and coordinate the development of the companies real estate assets, and find new investment partners. Responsible for securing new advisory business, new properties for sale and new clients
He has more than 35 years first hand experience in international commercial real estate investments, developments, brokerage and real estate advisory market. Since 2006 he worked with major hungarian real estate development companies as Ari LLc Managing Director 2010-2015, Reno Court Shopping Center, Mediterrán Kikoto Kft, Qut Kft, Atreida Kft, Pajtakert, Pajtaliget Kft. Previously worked withWalker and Williams Investment Group Hungary Zrt as Managing Director. He was responsible in TÓPARK Development through, BITEC Kft, EIB Kft, TDC Kft, Prior to move to Europe Mr.Sztan worked in various function with a Grubb-Ellis (presenty Newmark Grubb Knight Frank NGKF ) one of the major commercial real estate company in the USA specializing in brokerage, investment and real estate management. Since 1997 till 2006 he worked, salesman, broker, investment advisor, and vice-president of investment division. He has gained extensive experince in advising clients on a wide variety of major development, investment and leasing projects in the Los Angeles and California Region. For number of years, he was a top producer broker and advisor and he was responsible for total moore than one billion dollars value real estate portfolio sales
He provided detailed consultancy advise to a wide range of major international Corporates to invest and relocate to the US and US corporates to place operation to Hungary. Mr.Sztan hold a MBA and BS degree from the University of California Los Angeles. He is a US and hungarian citizen. Hungarian/European Union Real Estate Broker Licence Nr: 06702.